What should you do if your shoes rub at the back?
2021-05-20
Finally they came! Long-awaited pumps for a friend's wedding or autumn boots perfectly matching your new coat. What to do when the spell is broken after just a few attempts because the shoes rub your heels and cause discomfort? You don't have to look for new ones! There are many simple ways to quickly get rid of this problem. What to do when your shoes rub? Here we suggest!
Why do shoes chafe?

Abrasion, also known as chafing, is a wound that is caused by skin contact with footwear. It usually begins quite inconspicuously: a reddened heel causes slight discomfort, but does not prevent movement. With time, however, the wound begins to deepen, and even bleed. If the problem is not taken into account, infection can occur. Heels bruised to the blood not only cause pain and discomfort when walking, making it impossible to perform daily duties (not to mention dancing the night away at a wedding!), but also look unsightly. It's a big problem, especially in the summer, when we uncover our feet, putting on women's sandals, half-shoes or pumps with open heels. Heel abrasions are a common problem that affects both men and women. Abrasions on the heels can be caused by wearing poorly fitting shoes (too tight or too loose), excessive sweating and overheating of the feet (moisture in combination with prolonged friction promotes the formation of wounds). The most vulnerable to abrasions are people practicing various types of sports, especially long-distance running. But abrasions may also be a result of posture defects and orthopedic problems. Then it is worth contacting a doctor, who will propose appropriate methods of treatment and rehabilitation.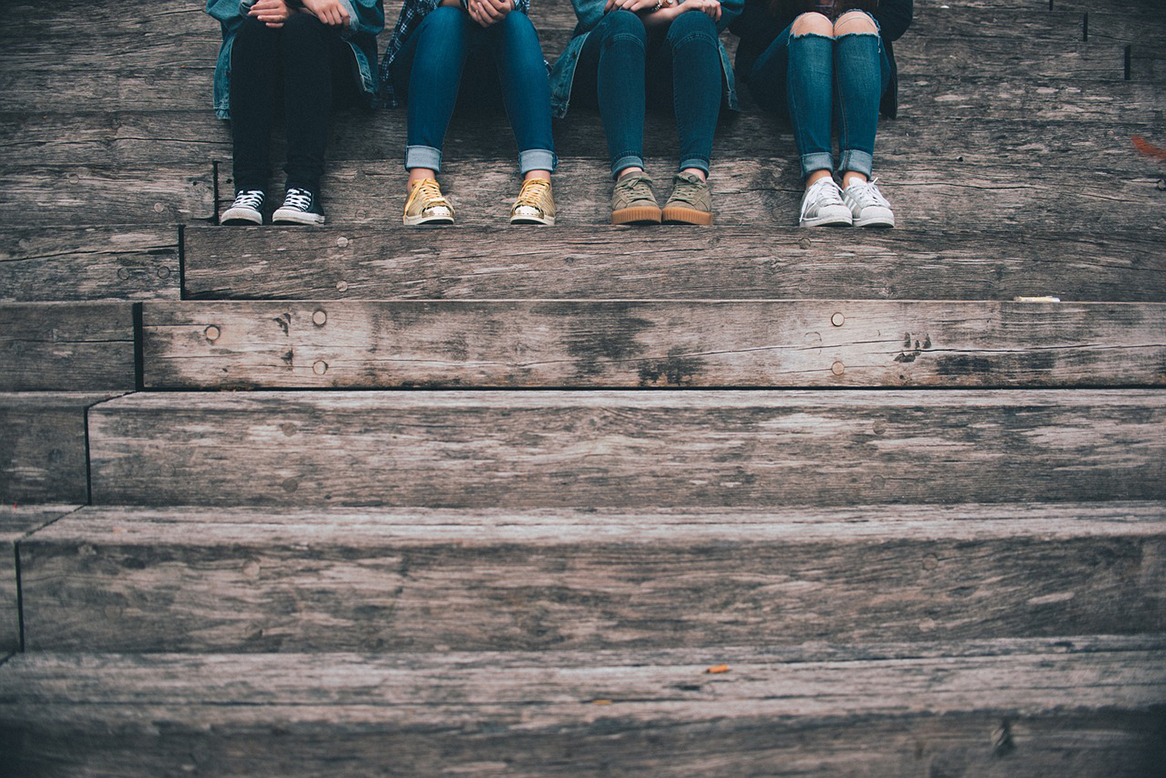 What should you do if your shoes hurt your heels?

First, take off your shoes and assess the condition of the wound. If necessary, use a disinfectant. If you can, leave the wound to heal without a dressing to speed up the healing process. If not, apply a Band-Aid and change shoes to avoid aggravating the wound until it is completely healed. Remember to remove the patch at night to allow air to escape from the skin. If you want to avoid problems with heel abrasions in the future, choose shoes made of high quality materials such as leather. Avoid wearing shoes that are too tight or too loose. Never put sandals, flip-flops, flip-flops or ballerinas on wet feet.
How to prevent scuffed shoes - useful accessories for the whole family

As with any injury or condition, prevention is better than cure! That's why, when you suspect that the shoes you have purchased may be rubbing your heels a little, it is worth having on hand heel cups to minimize the risk of painful abrasions and blisters. We have prepared several proposals intended for various types of shoes, both casual and slightly more elegant.
1. CLASSIC leather heel counter is designed for shoes worn every day. Made of high quality leather improving cushioning.
2. The discreet gel heel cup with AIR CUSHION system is intended for elegant and formal shoes. It can also be used for shoes with an open heel.
3. The leather MINI-STOP heel counter is perfect for casual shoes such as court shoes, sports shoes, moccasins or ballerinas.
4. Gel heel counter is designed mainly for formal shoes such as pumps and high-heeled sandals. Thanks to the fact that it is made of transparent material, it is perfect for shoes with an open heel. It remains almost invisible even after removing shoes.

The shoe accessories minimizing the risk of chafing you will find in our store are available in many sizes: from 35 to 46. That makes them suitable for the whole family: women, men and older children.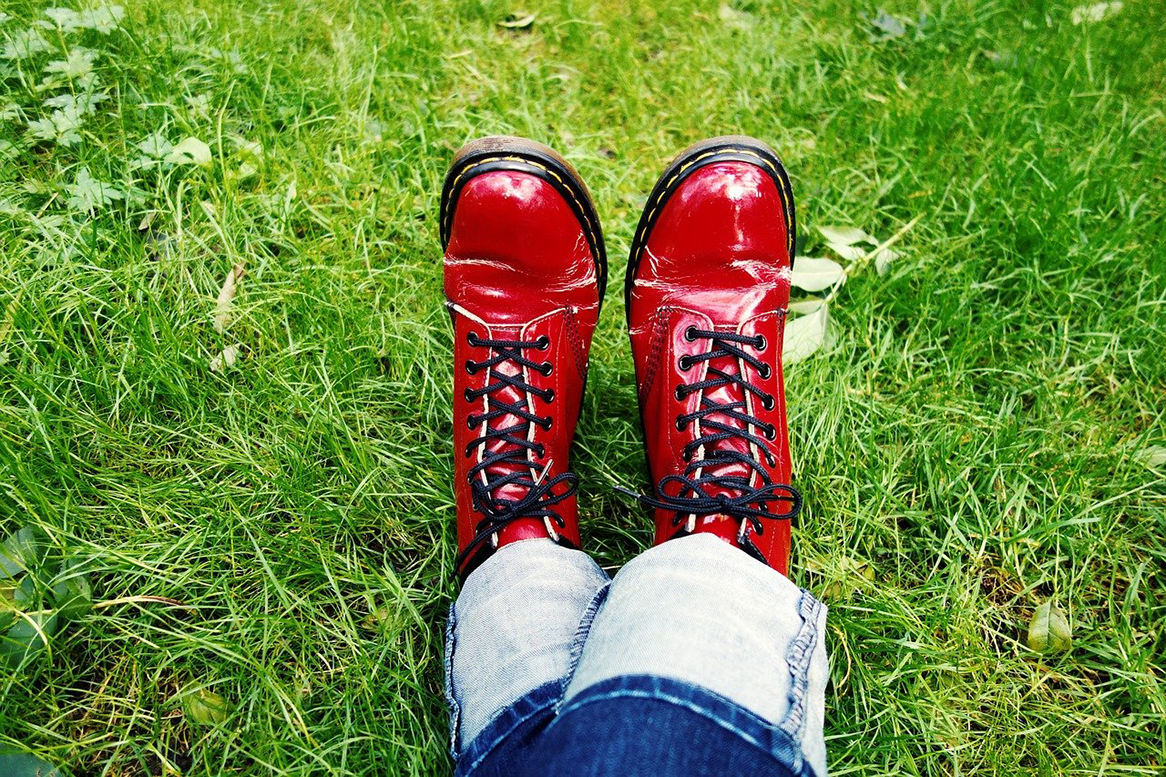 Home Remedies for Heel Strike

What do you do when your new shoes are chafing and you need a quick adjustment? Soak thick socks made of terry cloth in water and then put them on your feet together with the chafing shoes. Walk around the house for several minutes and repeat this activity every day for a few days. If you don't want to experiment with home remedies, take your shoes to a shoemaker, who will break the shoe with a professional last or install special leather heels in the right place permanently. This will help you avoid problems with chafed heels in the future.