Shoe width - what is it and how to measure it?
2021-05-07
Did you know that every person in the world places their foot slightly differently and thus leaves a unique footprint (which is used, among others, in traseology)? However, for most people who are not professionally involved in the shoemaking or criminology industry, the shoe's dampness is important primarily because of the comfort of the shoe. What does a shoe's dampness mean? How can this information facilitate shopping in an online store? We suggest!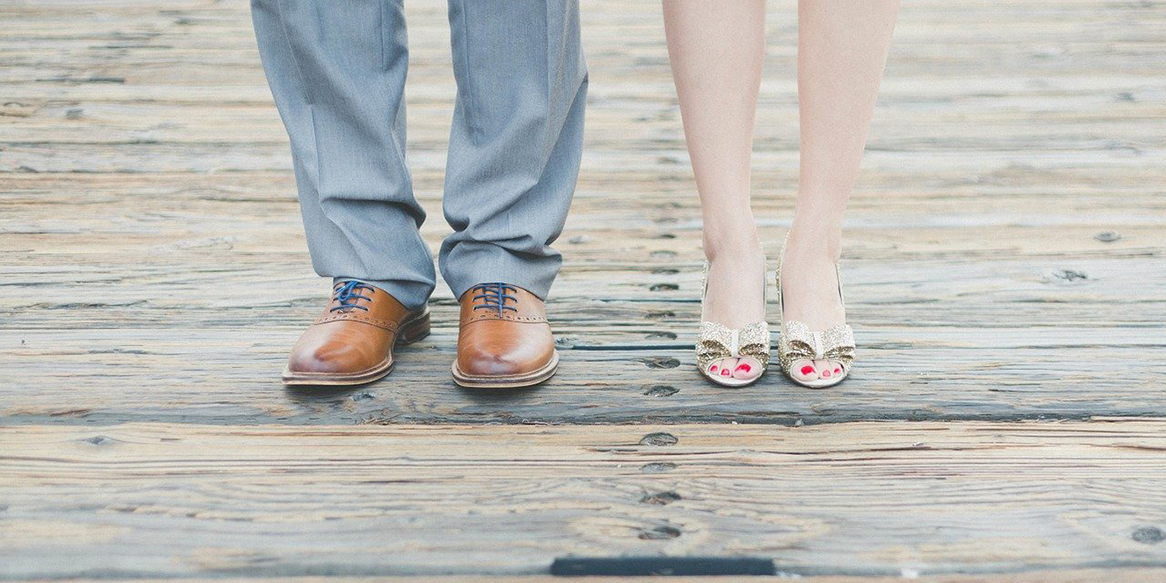 What is shoe fit?

The height of shoes is a parameter used mainly by people professionally involved in the production and distribution of shoes. It determines the amount of space designated for the foot inside the shoe. The shape of a shoe's upper, last or toe-cap have an impact on its width. In case of a pointed toe (e.g. in pumps) the width will be smaller. On the other hand in case of round or square toe (e.g. in moccasins or half-shoes) the width will be bigger.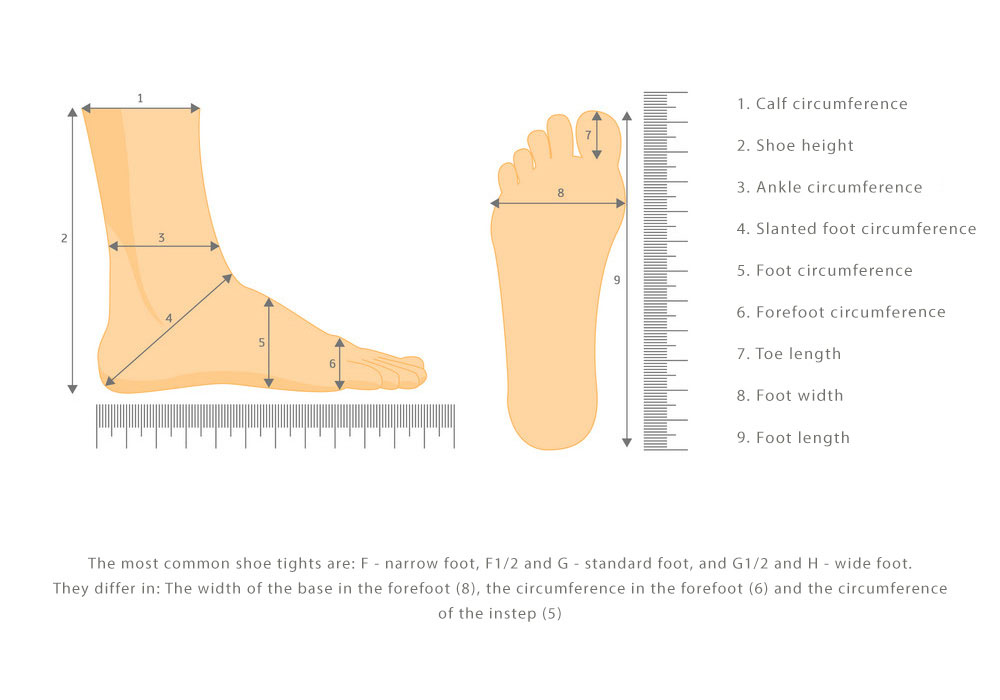 How to check shoe thickness? Table and markings

Shoe thickness is a parameter that allows to solve the mystery of how it is possible that two people wearing the same size, may not feel equally comfortable in the same shoes. Some will walk completely freely, others - feel pressure in the forefoot or instep. It is likely that these two people are distinctly different in body build, height and weight.



| | |
| --- | --- |
| shoe thickness | For whom |
| F | For people with a petite figure who have slimmer feet and standard width shoes often fall off their feet. |
| G | For most people with neutral feet. The G level is used in shoes with a standard width, which are most common on the market.. |
| H | Wider footwear, designed for people with, among other things, hallux valgus in the early stages. |
On the market, you may also find shoes with the width of H ½, J, K and M. Such shoes are intended for people who have very wide feet and also those who struggle with various orthopaedic problems, e.g. flat feet or hallux valgus at an advanced stage. For ladies with stubby feet, we especially recommend: women's sandals with a flat heel for summer and half-shoes with a wide upper for spring and autumn.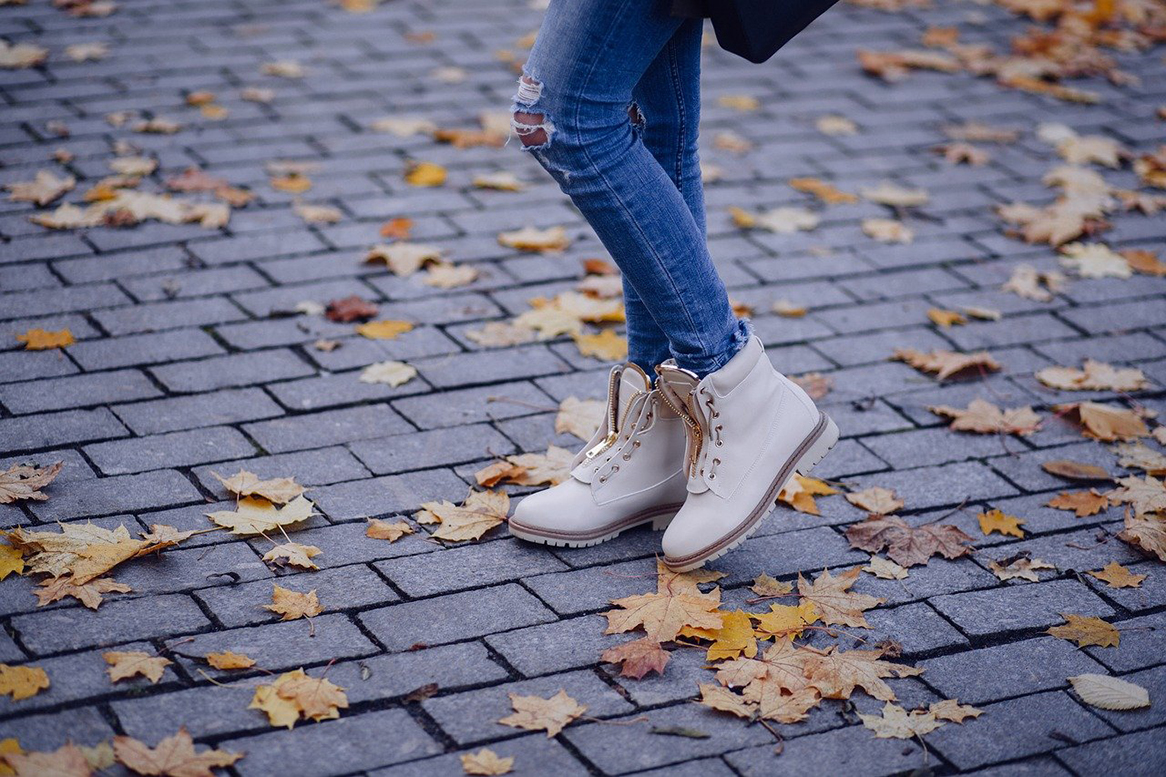 How to measure the width of shoes?

Selecting the shoe's width requires taking several measurements. It will be necessary to measure the width of the forefoot, the width in the heel, the circumference of the forefoot and the circumference through the instep. The shoe's width is measured on a standing person. It is important that the body weight is distributed evenly during the measurement. The person on whom the measurement is performed should stand straight on level ground with arms straight down and head facing forward. Straight knees and lowered heels are key to taking the measurement.
If you want to learn a little more about the structure of your foot, you can perform a simple water test. Dip your barefoot in water or easily washable paint and imprint a mark on a piece of paper. This information will be especially useful if you are looking for running shoes. What does a proper footprint look like? The foot should not be imprinted completely (then we are talking about pronation), but leave a clear mark on the outside with a visible indentation on the inside. However, too large an indentation may indicate supination, i.e. turning the limb inward while walking. If you have a normal instep, you'll most likely find a G-notch shoe fits you perfectly. If you have any doubts about poor foot alignment, we recommend a follow-up visit to your orthopaedist!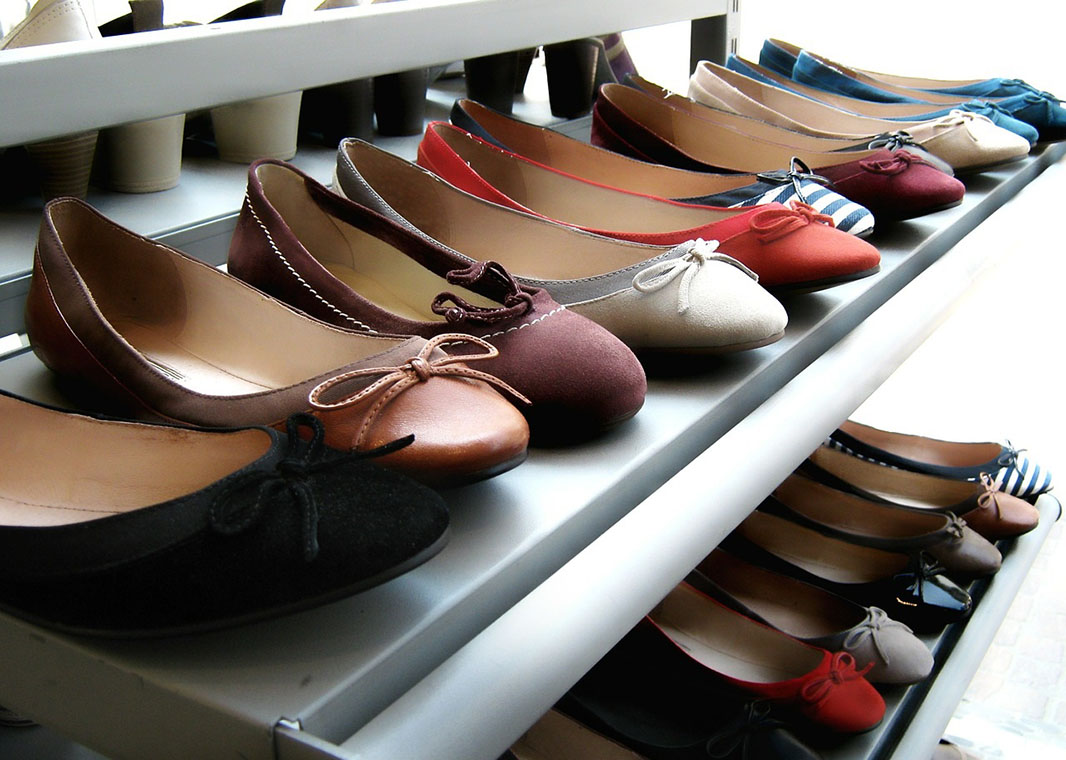 Shoes that are too loose - what to do?

You have the perfect shoes in front of you: made of high quality materials, in your favorite color and almost perfect in terms of size. What to do? Send them back or try not to mind the slight discomfort? Or maybe there is one more solution? In case of slight looseness in shoes, you can use an insole which will reduce the shoe's roundness. There are many products available on the market to fit shoes to the foot. We particularly recommend leather insoles on latex foam, SOFT-STEP latex insoles and latex insoles with aloe vera scent. The products you will find in our offer are available in many sizes (from 36 to 46). This makes them suitable for both women and men. We encourage you to read the detailed insoles size table located next to each product. Remember that with different manufacturers, the length of the insole may vary by up to one centimeter. If you have any doubts related to the selection of sizes or questions about the shoe's roundness, we encourage you to contact us! Too loose shoes purchased from our online store that do not show signs of use can be returned or exchanged for a smaller shoe.
Read also:
What size shoe is it? Guide to insole lengths
What to do if the shoes are abrading at the back?
How to buy comfortable sandals?